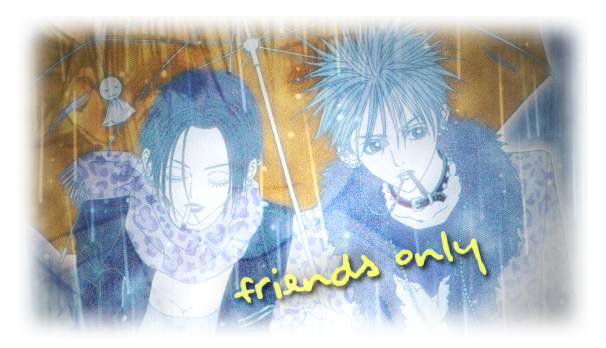 - -Comment to be Added- -
Image Edited by:
allen_savoie
Current Mood:

Friendly


My KoF kick hasn't really warn off, and I'm awaiting the time in which I can buy a 360 and KoF XIII (hurry up and get released) I want to dub the Rival Teams ending even if it's a cam rip. In other news, I've been counting the days for my costume to arrive. >D; Hurry and get here~~ I should go get my prescription for my contacts within the next week so I can go get my blue contacts by my next paycheck.
My shifts this week at work have been kinda blah~ I hate working Tuesday, Thursday and Saturday. Consecutive days off pleaaase.